Each year, the UN Conference of the Parties (COP) (to the UNFCCC) holds its official Climate Change Conference in a different host city around the world.  The event brings together diplomats, business executives, heads of government, university leaders, environmental activists, NGO's and other delegates to discuss progress in dealing with climate change.
UConn began sending students and faculty to attend the conference in 2015, the year of COP21, which culminated with the landmark Paris Agreement. UConn students and faculty have attended COP each year  since, and in doing so have gained a unique perspective on the global effort to combat climate change and promote climate justice.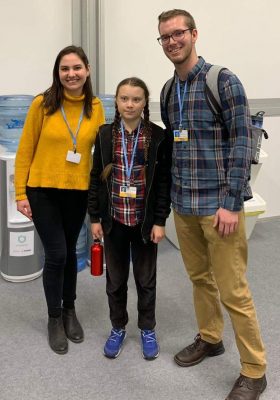 Program Details
The UConn@COP Fellowship Program strives to build future leaders in climate science and policy and to promote UConn's leadership on climate change and sustainability issues through four main pillars:
Student Engagement
Experiential Learning
Interdisciplinary Group Discussion
Cultural Immersion
Through this program, UConn students have participated on panels at international press conferences, networked with global NGO's, environmentally-minded businesses & renewable energy companies, engaged in immersive art exhibitions, attended film screenings put on by the directors themselves, interacted with international delegates & core members of environmental justice movements, and connected with like-minded, passionate students at other colleges & universities in the U.S. and around the world.
Fellowships are awarded by a voluntary committee of faculty and staff members representing a variety of academic disciplines.  The highly competitive application process considers GPA, student leadership, relative extracurricular involvement, and a commitment to enhancing diversity, equity, inclusion and environmental justice. Applicants are also required to submit a 700 word essay that speaks to their interest in the program and provide two academic references. Upon returning to campus, fellows share their experiences through appearances on campus & through online publications.
In order to attract the best & brightest environmental leaders, the cost of the trip, including airfare, lodging, group excursions & conference fees is almost entirely funded by the University & donors.  To continue providing this unique fellowship opportunity to UConn students, we rely on the support of donors, like you!
UConn@COP Leadership
UConn@COP Organizing Committee
UConn@COP Student Selection Committee
A committee of 12 faculty and staff members representing a variety of academic programs and institutes evaluate student applications and recommend approximately 14 students to participate in the fellowship program each year. The UConn@COP28 selection committee is comprised of:
What to Expect at the Conference
Group Discussion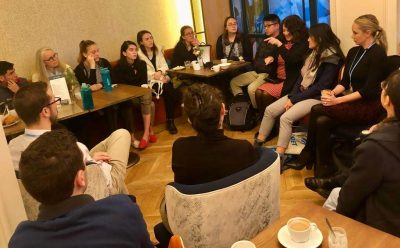 Before departing for the conference each day,  faculty and staff supervisors coordinate a morning group meeting to discuss important topics ranging from climate justice and economic impacts, to loss of biodiversity and ecological consequences of climate change, to technological solutions for carbon mitigation and climate adaptation.  These "Breakfast Club" meetings help to prepare fellows for the day's events and facilitates valuable educational interdisciplinary conversation among fellows.
At the Conference Venue
Each COP event is divided into two physical spaces or zones which house the activities of the conference: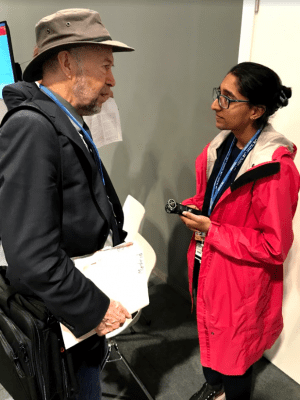 Blue Zone

: The Blue Zone is a UN-managed space where the official negotiation proceedings take place. All delegates within the Blue Zone must be accredited by the UNFCCC. As an accredited observer, UConn receives a varying number of badges for access to the Blue Zone and works to obtain additional badges from . UConn's delegates are allowed to be actively involved in this space, including attending sessions and sharing their expertise, knowledge, and perspectives with participants, including Party delegates. The Blue Zone is also host to panel discussions, side events, exhibits, and cultural events.

Green Zone

: The Green Zone is managed by the host country and is home to dozens of pavilions, presentation spaces, and more. UN accreditation isn't required to participate in this space and some COPs have a Green Zone that is entirely open to the public, while others require some form of registration.
In addition to the official COP venue, a wide variety of unofficial side events often take place throughout the host city during the conference.
Cultural Immersion
Cultural immersion is one of the four pillars of the UConn@COP Fellowship Program. Fellows participate in group excursions to relevant sites of cultural or natural significance in the host city. Group excursions are organized by the UConn@COP Organizing Committee and paid for by generous donations to the UConn@COP Fund.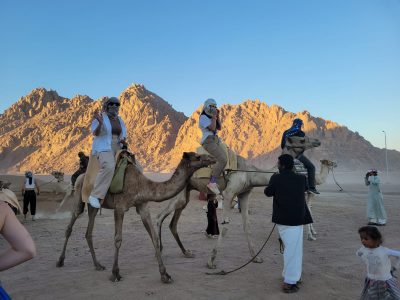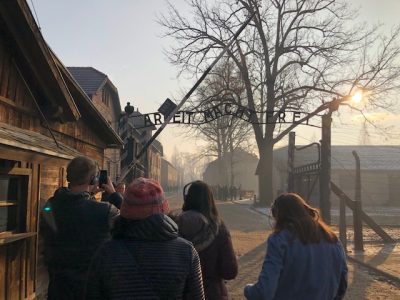 Bringing COP Back to UConn
Blog Articles
Fellows write blogs and social media posts during their week at the conference to share their first-hand experiences in real-time with the UConn community.
Climate Change Café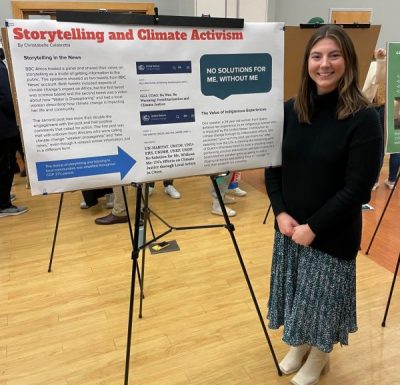 Each year, UConn@COP Fellows share their perspectives on their experience at the COP with the university community through a poster symposium called the Climate Change Café.
During the COVID Pandemic, the UConn@COP25 Climate Change Cafe was conducted virtually. Watch the recording below:
How to Apply
Applications for the UConn@COP Fellowship Program open in March each year and close at the end of the spring semester in May.  Selected applicants are notified by August 1st.
Applications for UConn@COP28 are now CLOSED.
COP 28 – Dubai, UAE
Thank You to Our Sponsors!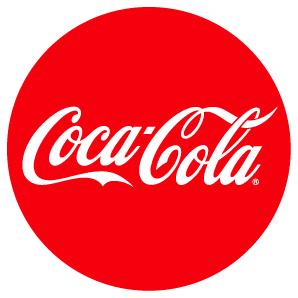 Dr. Lewis Cohen, M.D.
Dr. Jeffrey D. Urman, M.D.