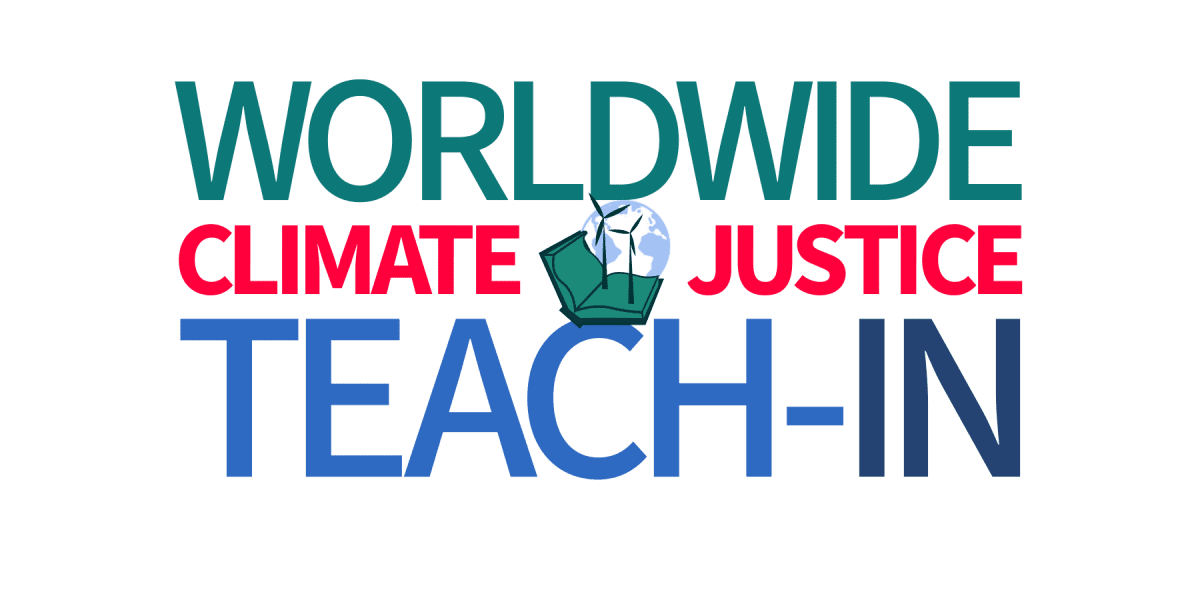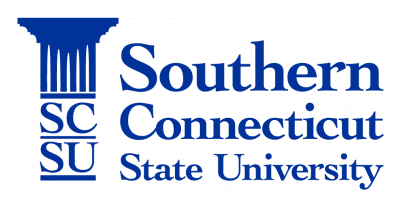 The Worldwide Teach-In is an event focused on creating Climate and Justice dialogues at Universities and communities across the globe. Formerly known as "Solve Climate by 2030", we invite you to participate in solutions oriented discussions with attendees that will drive interdisciplinary perspectives and cultivate actionable solutions for Connecticut.
The 2022 Teach-In for Climate Justice is hosted by the Offices of Sustainability at UConn and Southern Connecticut State University. Our March 30 event will have an interactive panel discussion on climate justice issues across local and state scales.
March 30, 2022 from 10-11am EST
Climate Justice Across Scales in Connecticut
Join us live: OS YouTube Channel
Closed captioning will be provided.
Alanis Allen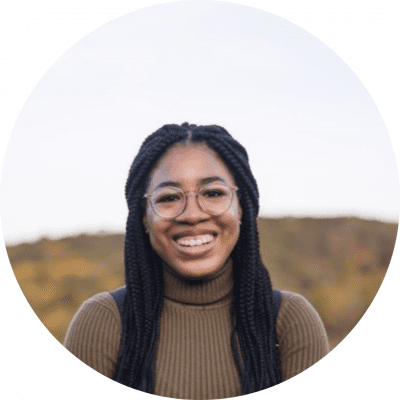 Yaprak Onat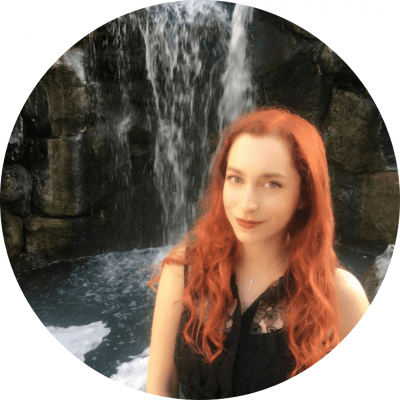 Alycia Santilli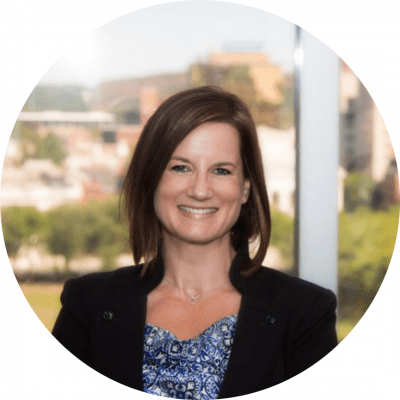 Sydney Seldon – UConn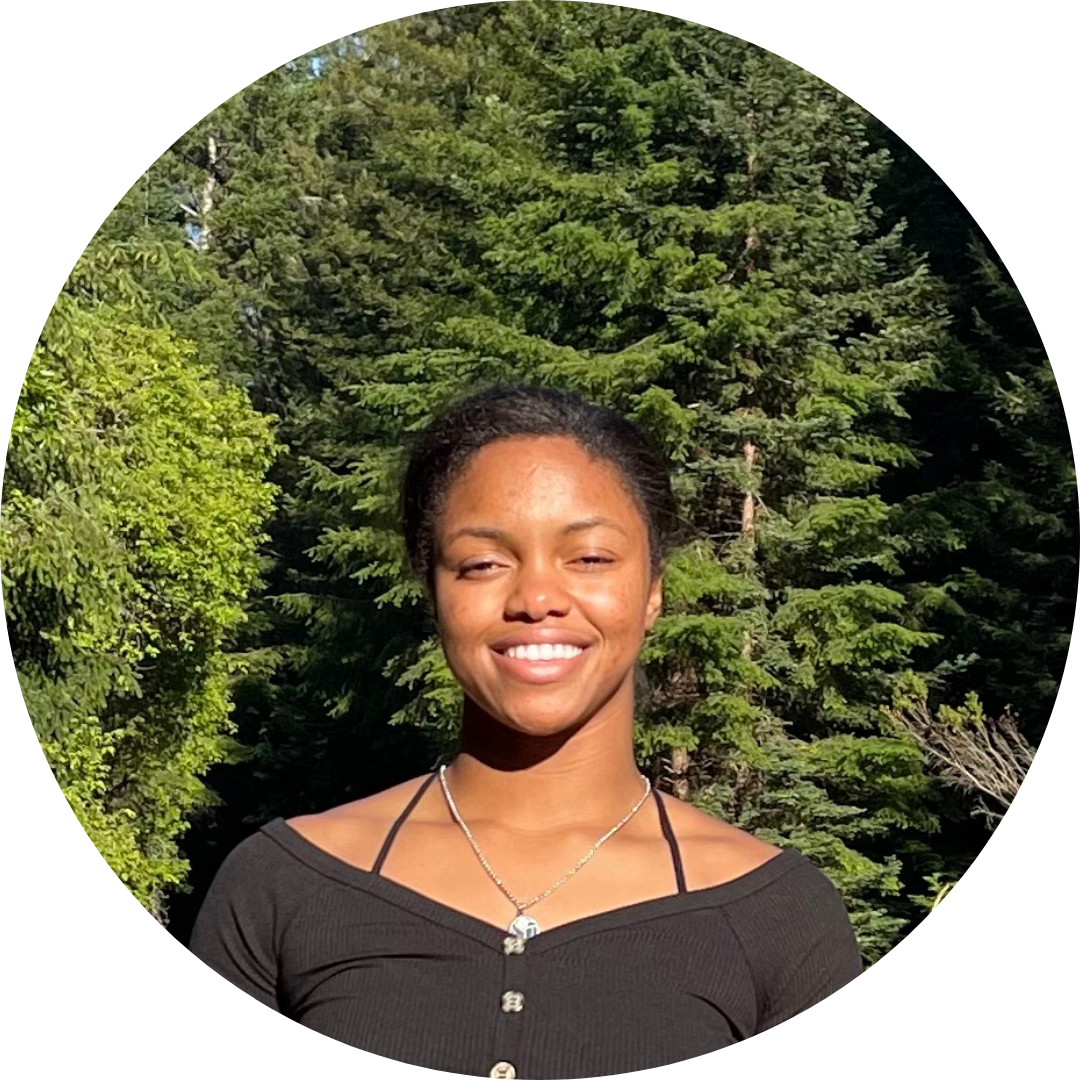 Savannah Cruz – SCSU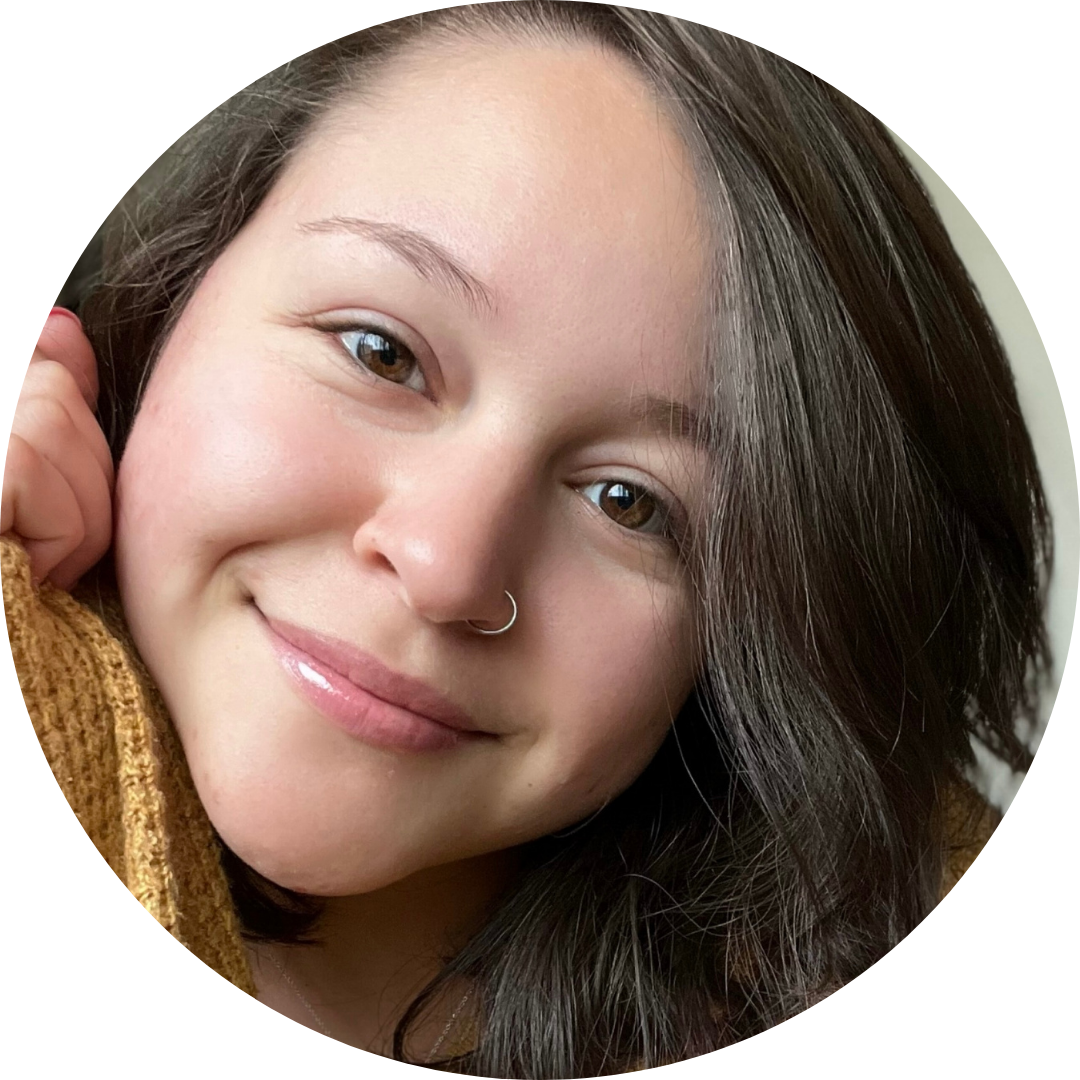 Agenda
10:00  Introduction and opening remarks - Miriah Kelly 
SCSU student statement - Savannah Cruz

UConn student statement - Sydney Seldon
10:15  Alanis Allen
10:25  Yaprak Onat
10:35  Alicia Santilli
10:45  Questions and answers - Students and panelists
10:58  Closing Remarks - Miriah Kelly
Past Teach-Ins