In order to remain competitive and track our progress in sustainability among other universities and colleges around the globe, UConn participates in two annual surveys that rank institutions based on their green policies, actions, and initiatives. The Sierra Club's Coolest School Survey and UI Green Metric World University Ranking have both had UConn on their lists for the past five years.
The Sierra Club, the largest environmental grassroots organization in the United States, ranks schools based on sustainability data collected in several subject areas, including energy supply, efficiency, food, academics, purchasing, transportation, waste management, administration, and financial investments. The UI Green Metric survey takes similar data but ranks schools on a global scale.
Due to the comprehensiveness of these surveys, its completion takes collaboration and participation from many different departments. Though it is time-intensive, it allows us to compile and display the diversity of sustainable work by students, faculty and staff. UConn has ranked nationally in this survey every year since its debut in the top 50 in 2010. We are one of only a few institutions that has remained in the top ten for the past five consecutive years.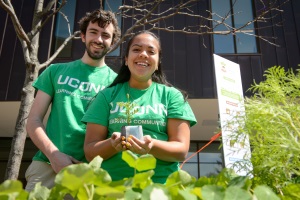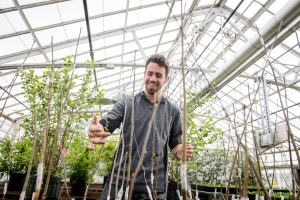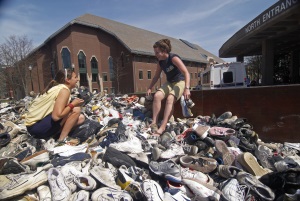 UI GreenMetric
The Chronicle of Higher Education
UI GreenMetric
The Sierra Club
2013